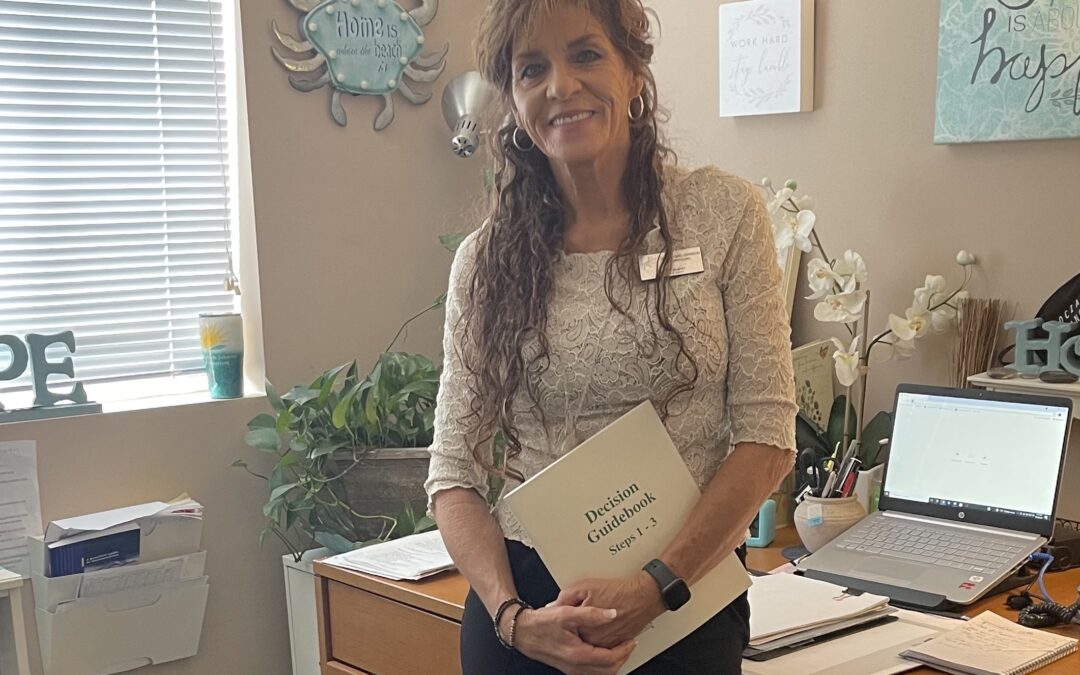 Dr. Terri Gnann goes more in-depth and discusses more of the intricacies and other misconceptions surrounding this deadly and mostly misunderstood synthetic drug, fentanyl.
When people overdose on fentanyl, breathing becomes increasingly difficult and their breathing can slow down or stop altogether. The oxygen that reaches the brain stops and dramatically decreases through a condition called hypoxia.
Hypoxia can often lead to a coma and, in fact, permanent brain damage, and even death. Naloxone is available as an injectable (needle) solution and nasal sprays (NARCAN® and KLOXXADO®).
When a person overdoses on a particular type of drug their using spurs grave and life-threatening symptoms. In 2020, roughly 6,089 people in Florida were killed by opioids, according to the Florida Department of Law Enforcement.
Of those deaths, 5,302 were caused by fentanyl. Nationwide, the CDC reported drug overdose deaths topped 107,000, a record number for a one-year period.
If you think you have a problem, contact us at Cipriano & Johnson Counseling by calling (904) 246-0935.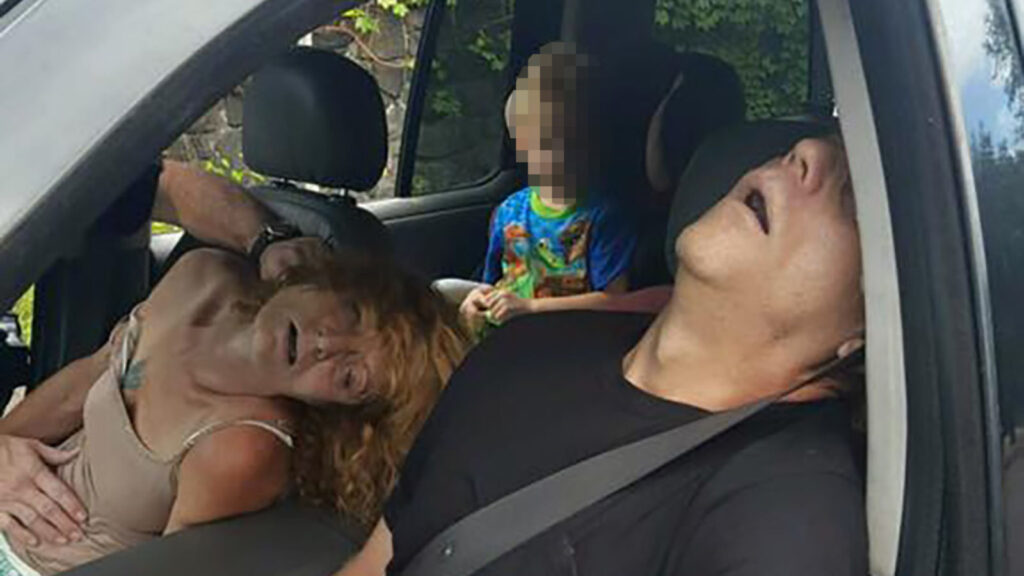 EAST LIVERPOOL, Ohio (AP) — A woman photographed with her boyfriend slumped in a vehicle after overdosing on heroin as her 4-year-old grandson sat in the backseat has pleaded no contest to a child endangering charge in southeast Ohio. (September 15, 2016)