Thursday August 18th, Please come to Our Alumni Pizza Party
Thursday, August 18th Cipriano & Johnson has our Annual Alumni Pizza Party, and YOU are invited to come!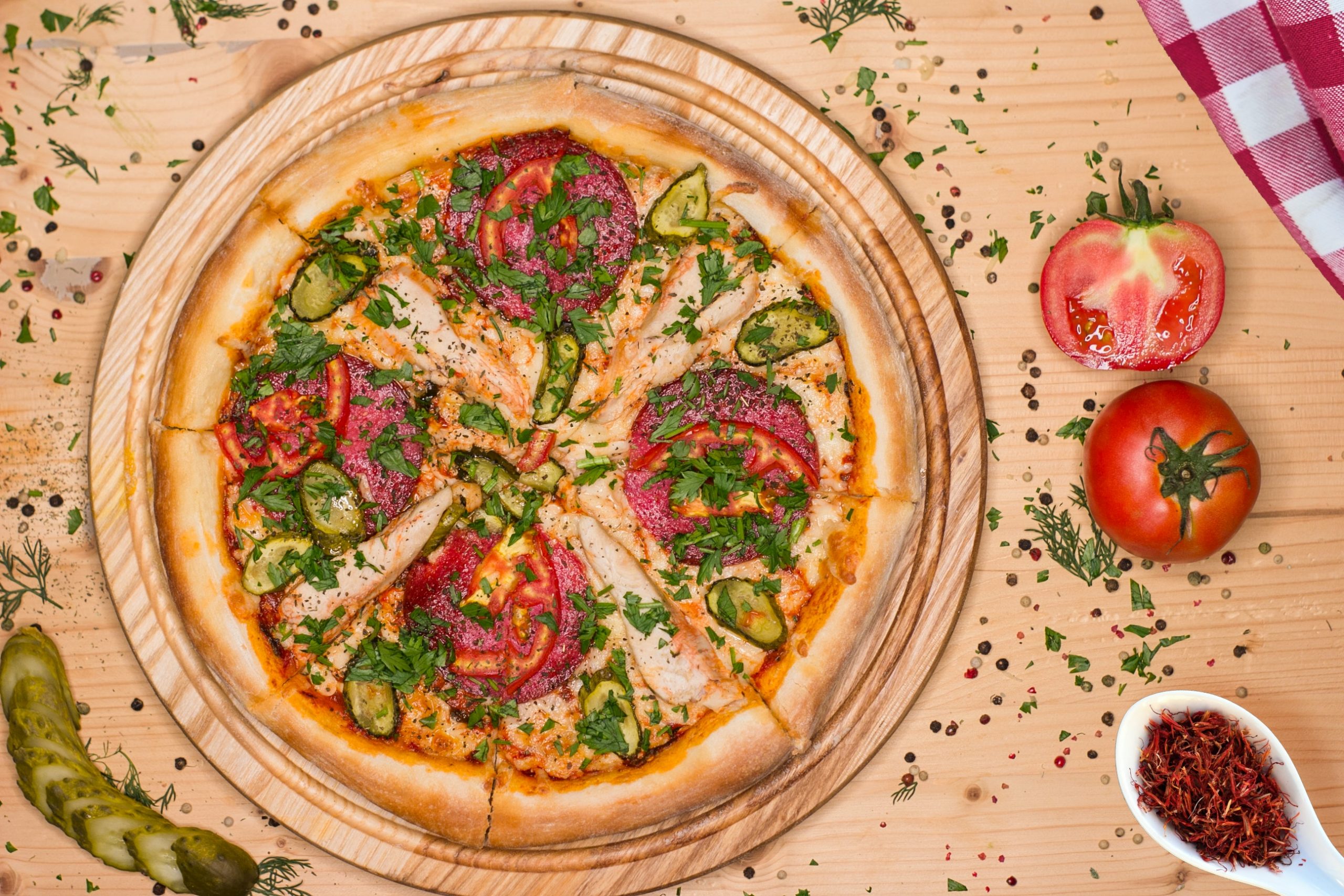 This will be a unique and special night for all of our multi year alumni! 
We have a special induction for you!
Welcome all to come and join us!!